Flexible Partner. Unbending Results.
WIRE FORMING AND SHEET METAL FABRICATION:
  YOUR SUPPLY CHAIN PARTNER THAT DELIVERS
We understand your need to have the most reliable and flexible supply chain partners so you can meet your customers' demands. Additionally, you shouldn't have to compromise on results, including delivery times, quantities and quality. Our 70 years of experience and our centralized Wisconsin-based location ensure you have the flexibility for fast turnarounds, short runs and immediate shipping.
Request a Quote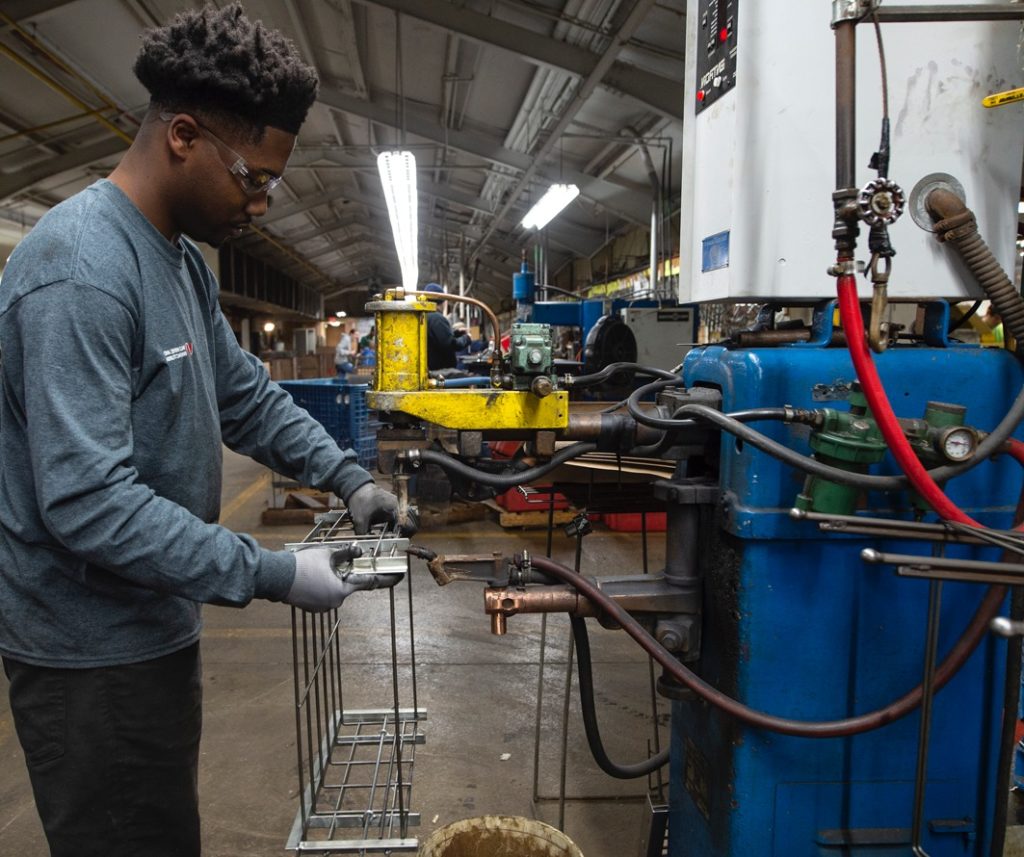 NO QUANTITY MINIMUMS.
FAST TURNAROUNDS.
CUSTOM PRODUCTS.
At Wald Wire, our wire forming and sheet metal fabrication facilities, equipment and skilled team, offer exactly what you need, when you need it. Whether it's design expertise, a last-minute short run or a monthly order of components, our welding and fab shops are ready to help you succeed by becoming your go-to supply chain partner.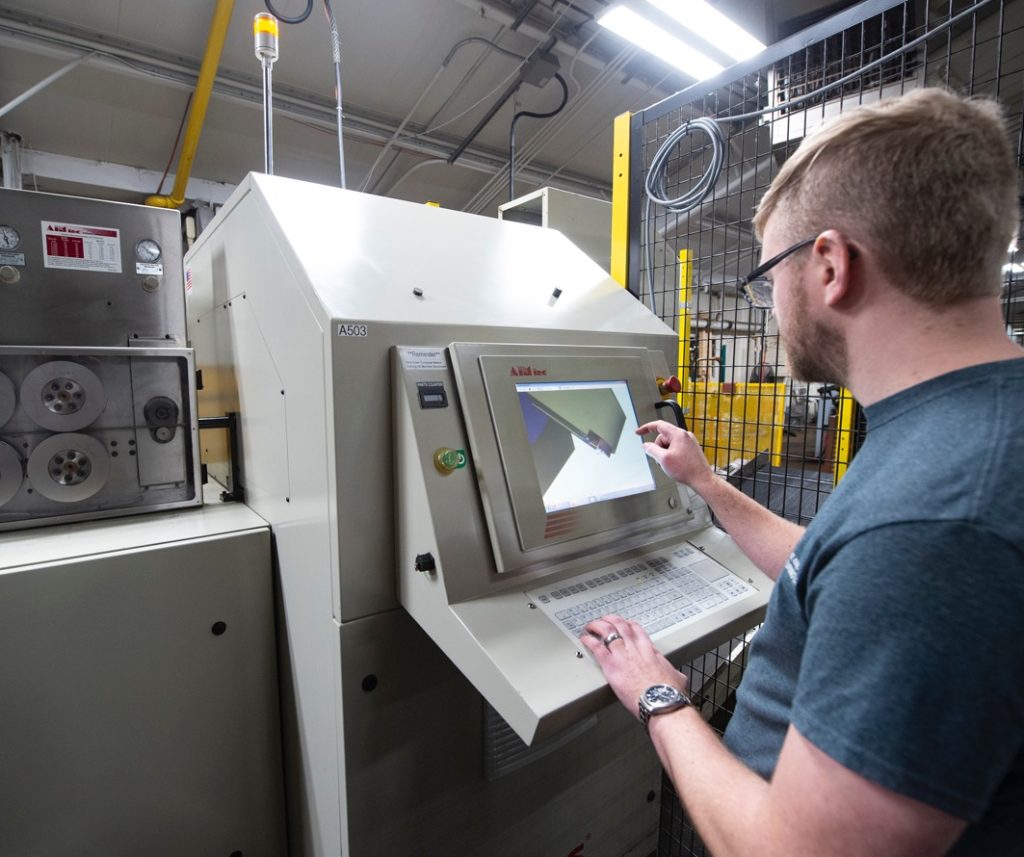 Wire Forming
Our custom wire forming robotics and equipment provide the ability to produce wire products in almost any shape, size or metal material. From wire shelving, racks, baskets, fan guards to pegboards, our flexibility to manufacture, pack and ship for the delivery dates you need, means you don't have to compromise.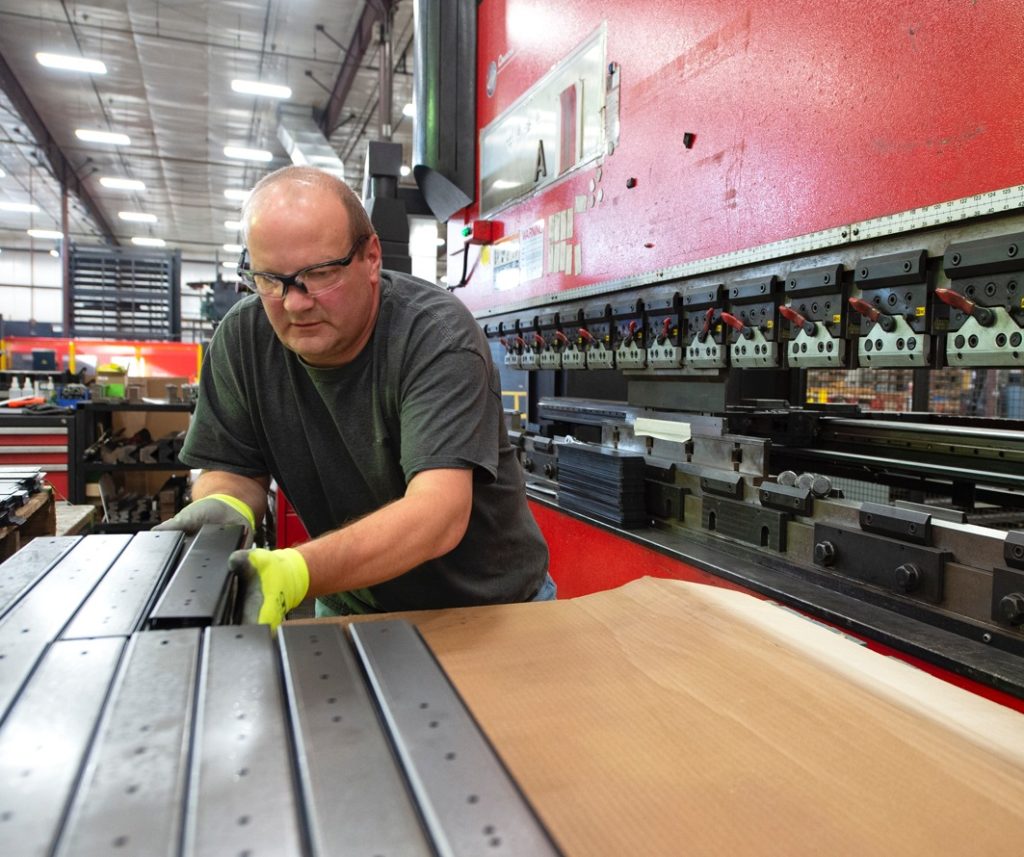 Tube and Sheet Metal Fabrication
Wald Wire creates components and products others won't or can't. Our manufacturing facility, tools and knowledge in welding, laser cutting, forming, rolling and more will meet your customers' tube and sheet metal fabrication needs.