Offering Flexibility in Wire Product Manufacturing
From custom wire shelving for freezers to wire guards for clocks and fans, Wald Wire is the partner you can depend on for custom wire products of nearly any shape, size or quantity. We take pride in being a flexible partner that offers you exactly what you're looking for in the time you need it.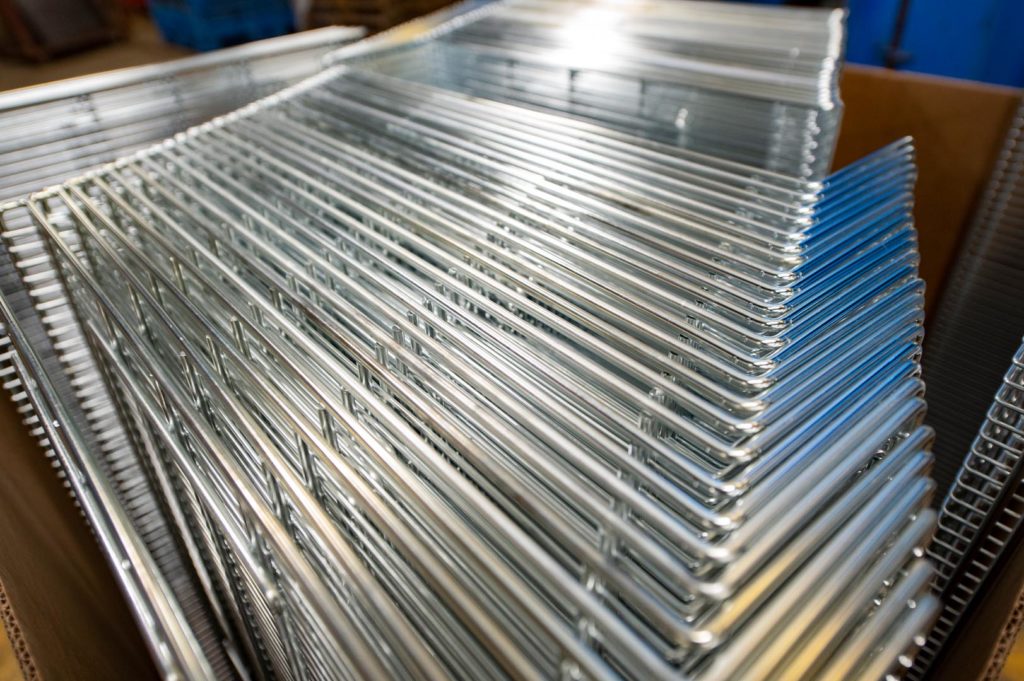 Custom Wire Shelving in Any Size
We make and ship more custom wire shelving than any other single product. As product experts, we're equipped to supply wire shelving for any number of needs, including kitchen racks, freezer shelves or oven racks.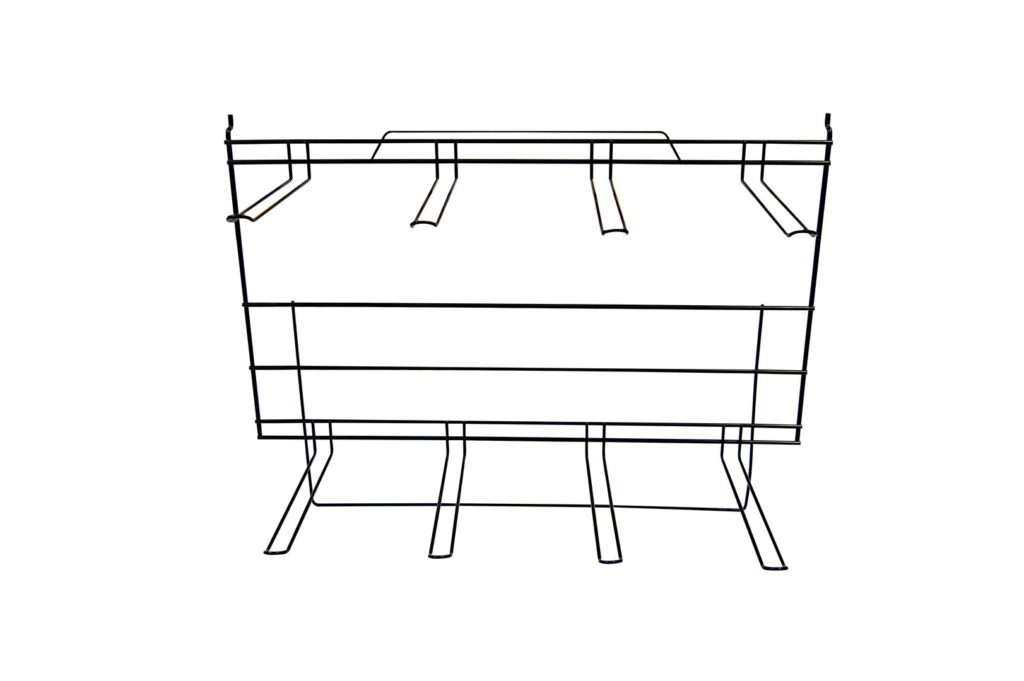 Custom Racks Get Products Noticed
Point-of-purchase custom wire racks – unlike other display options – get your products noticed and purchased. Custom wire racks for literature, point-of-sale displays and more have been a part of Wald Wire's product lineup for nearly 70 years.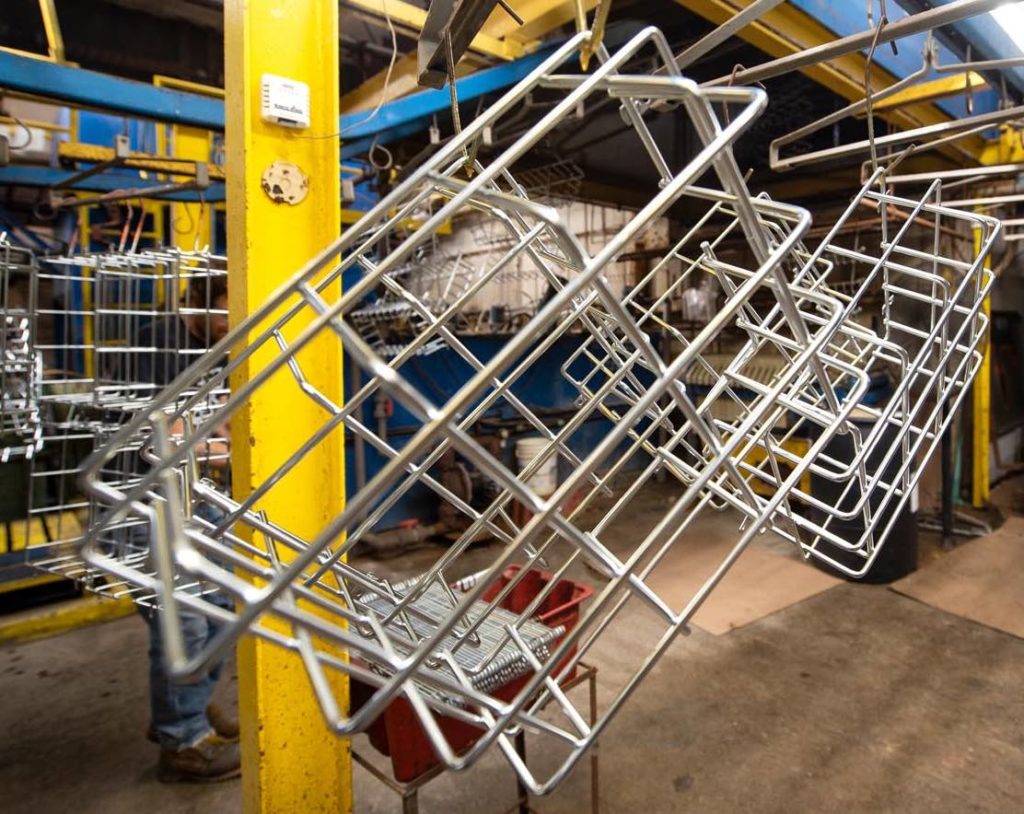 Custom Wire Baskets for Every Application
By using a combination of wire forming and spot-welding techniques, we bring your custom wire basket needs to reality. Need your mesh basket to hang on a pegboard or slat wall? No problem. Want to have wire basket handles threaded to add fasteners? We do that, too. As a custom wire basket manufacturer, Wald Wire produces the highest quality wire baskets for material handling or storage or as components for larger systems.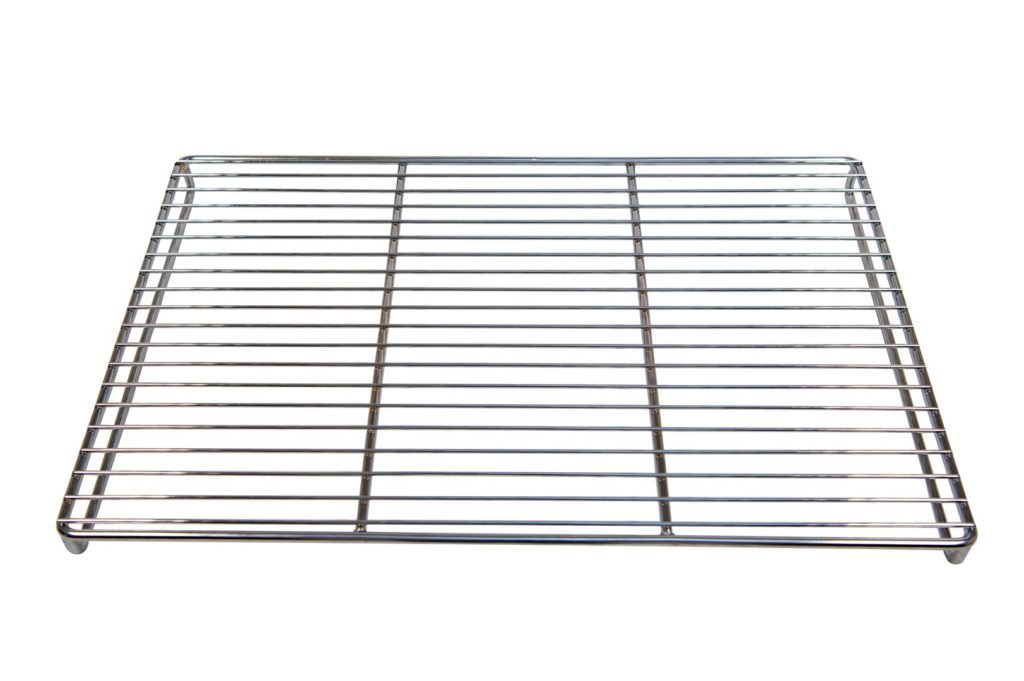 Unbending Protection for Fans, Clocks and More
Clocks, fans, lights and signs need protection in shops and gymnasiums with specially designed wire guards. Industrial clock and fan manufacturers rely on Wald Wire to produce custom wire guards that protect their products without compromising design or functionality.
You Can Rely on Us
If you're looking for a custom wire products company, trust the experience Wald Wire can bring to your application. From custom wire shelving to custom wire baskets and everything in between, we have a long history of being flexible to deliver the right product at the right time. To get started on your custom wire product, contact us or call (920) 231-5590.