Your product isn't done until it's "finished."
Whether you need a long-lasting metallic coating such as zinc or chrome or a painted finish that will look great for years, our finishing capabilities ensure that Wald Wire can fulfill your need for a flexible, full-service manufacturing partner.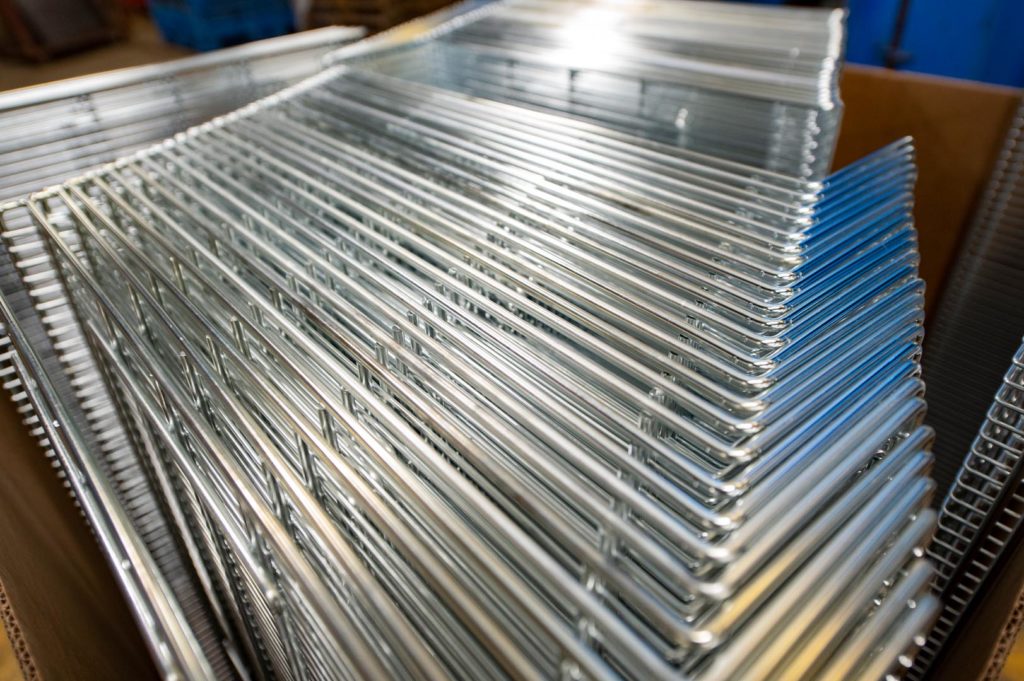 Zinc plating
Our most popular finishing option, zinc plating protects bare metal from oxidation while at the same time providing a metallic appearance that keeps your product looking great for years. With capacity sufficient for any size production runs of products of nearly any size, Wald Wire can be your end-to-end component supplier.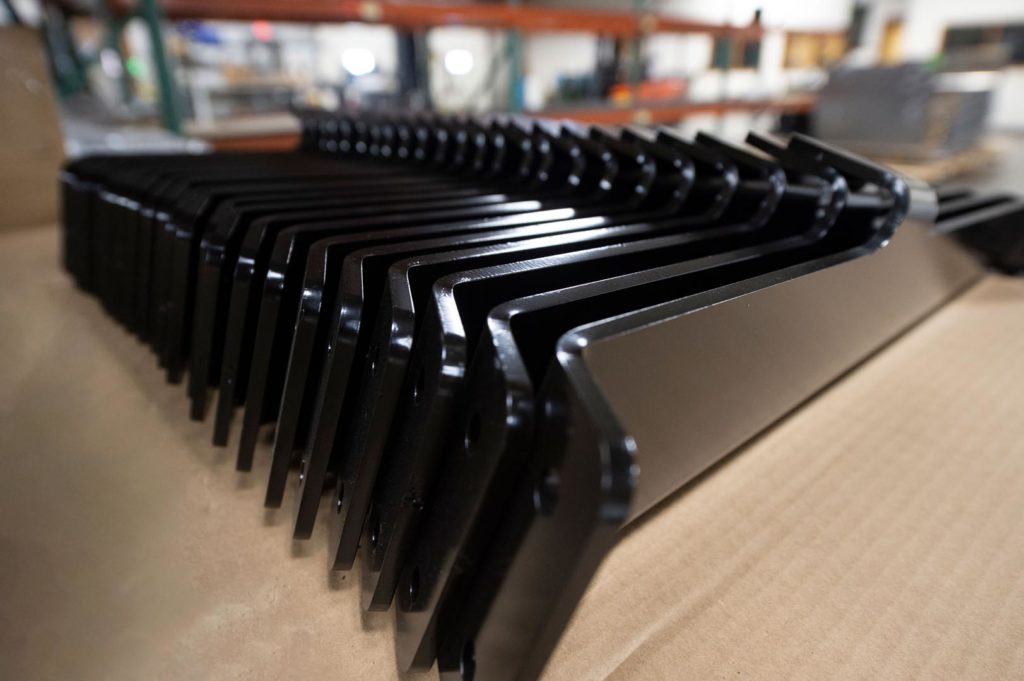 Painting
Painting steel provides a cost-effective option when a color or non-metallic finish is desired. Using a wide variety of paint types such as vinyl, polyester, nylon and epoxy powder coating as well as plastisol dipping, e-coat and CARC paint, we ensure that the proper paint and process will be used for your application.
Chrome Plating
When appearance is paramount, chrome plating reflects the quality, fit and finish your customers expect from your products. Whether chrome plating wire shelves for refrigeration or other applications where food safety is required, our unbending resolve for quality will ensure that your products look as good as they perform.
Your Finishing Touch
Whether plating or painting your product, we know that the finishing touches are where our quality shines. Request a quote or call today.