Welding Fabrication is in our DNA
Our unbending commitment to the right weld for the right job means we've got the skill, experience and equipment to achieve results that fit your welding fabrication needs.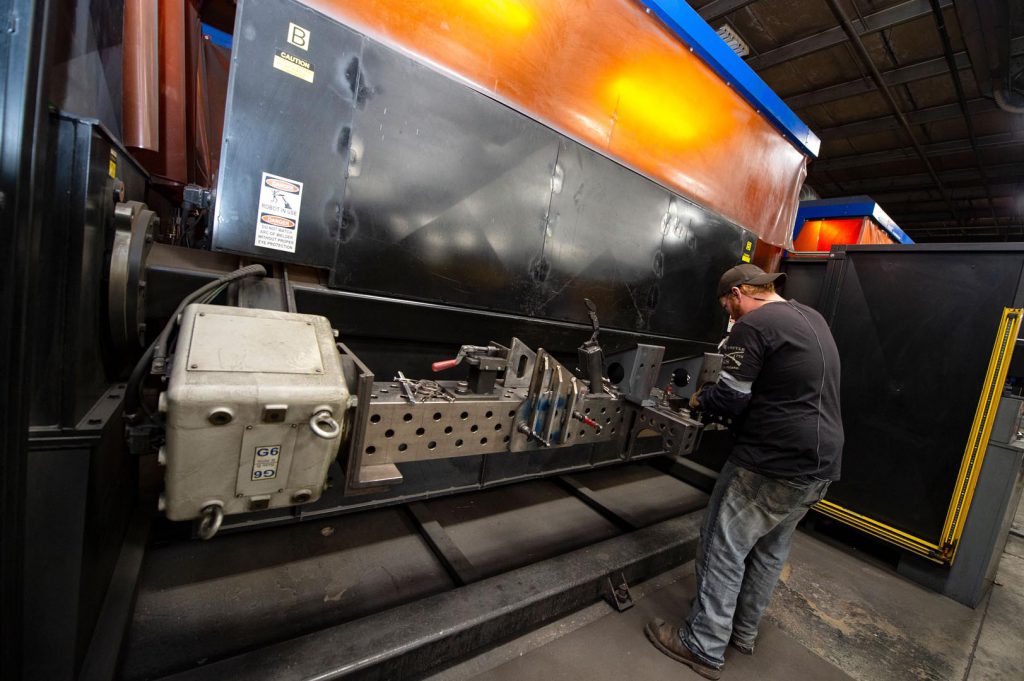 Robotic Welding
For complex weldments requiring multiple production runs, robotic MIG welding fabrication provides an efficient way to produce high volumes with smaller batches. Plus, the welds will be consistent every time. With multi-station, 6-axis robotic welders, both with and without positioners, you can be assured we have the right tool for your job.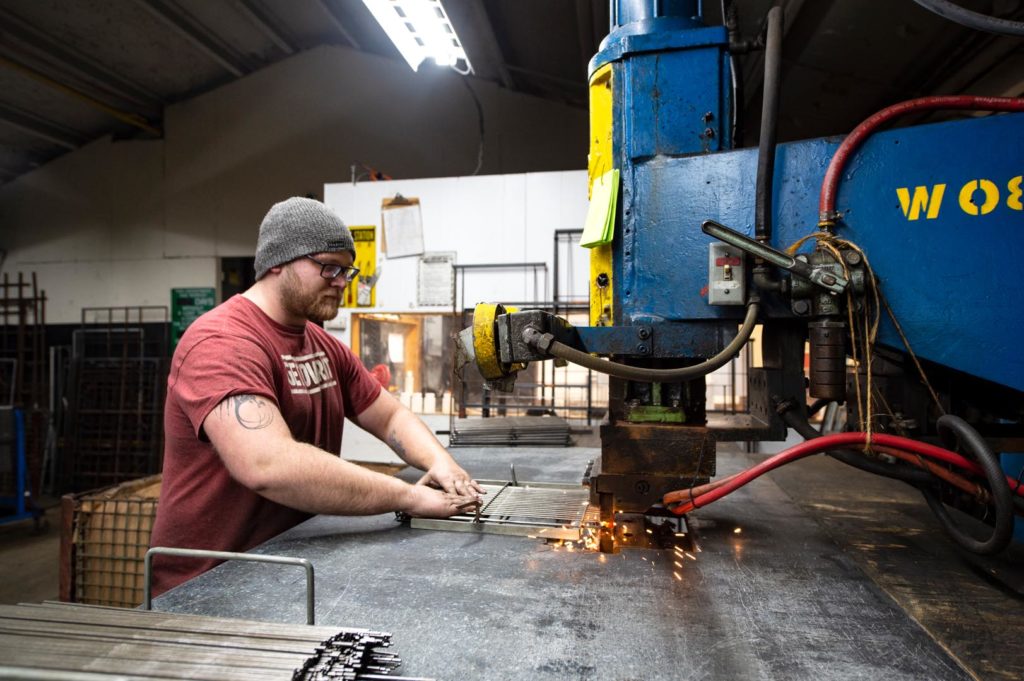 Spot Welding
Most often used in wire products, spot welding creates a direct bond allowing for fast and efficient production when speed, volume and weld appearance are more important than strength. With simple tooling, our spot welding provides a cost-efficient way to manufacture custom wire products in any volume of production runs.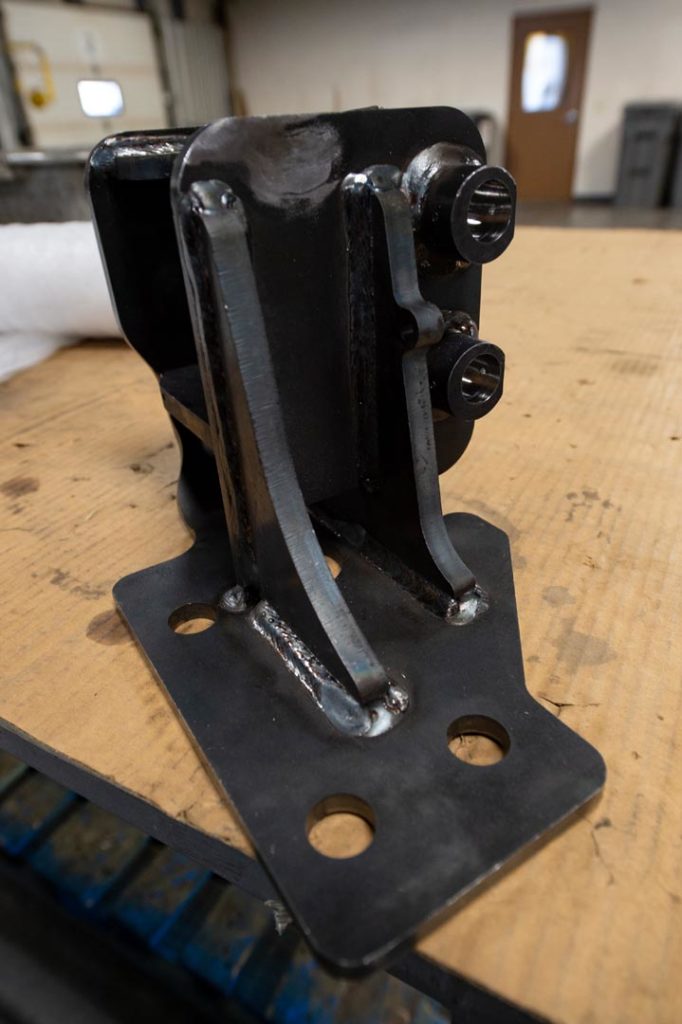 MIG & TIG Welding
For the most demanding fabrication needs, our master welders use classic MIG welding and TIG welding techniques to create heavy-duty weldments in low volumes. Whether you need just a few heavy-duty parts or intricate aluminum welds, you can rely on our experienced, skilled welders to get the job done right.
Skilled Welders Tackle Any Job
If you are looking for a welding fabrication company that can handle welds from simple to complex, give our Oshkosh, Wisconsin welding shop a call at (920) 231-5590 or request a quote.